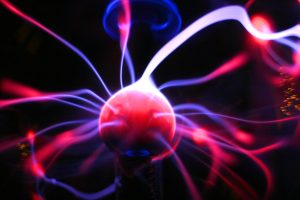 You do not know what a plasma is ? Do not worry, we will give you some information to better understand this complex and fascinating environment !
A plasma can be seen as the fourth state of matter, but already we evoke a controversial subject! It is a gas to which enough energy is transmitted to be ionized and become an electrical conductor. Plasma is the most common state of matter in the universe (99% of the universe), but it is not naturally present on Earth.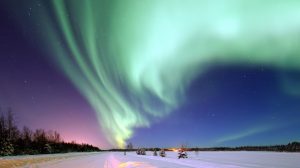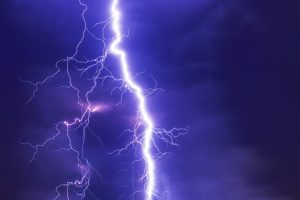 Artificial plasmas are used in a very large and varied number of industrial applications and constitute a dynamic and multidisciplinary research topic. You will find more information in the career opportunities section.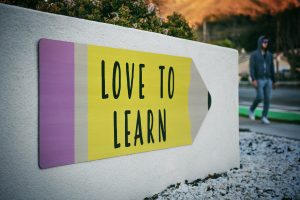 You would like more information ? Below is a selection of links and documents (mainly in french!).
| | |
| --- | --- |
| | Chaîne YouTube de Claire Douat (Enseignant-Chercheur à l'Université d'Orléans, laboratoire GREMI) |
| | ScienceClic – Le plasma |
| | FUTUREMAG – ARTE – Qu'est-ce que le plasma |
| | France Culture – La méthode scientifique – Plasma : le quatrième état, c'est moi ! |
| | EURONEWS – une nouvelle révolution pour l'industrie? |
| | Monsieur Bidouille – La découpe plasma |
| | J'm'énerve pas, j'explique – Du Soleil à ITER : une Histoire de la FUSION |
| | Monsieur Bidouille – ITER ET LA FUSION |
Articles de référence issus des Techniques de l'ingénieur :